webdesignslide
Creative Website Designs that works
At IT Codes get high quality and innovation in its every website design. Make creative professional websites of any complexity and orientation. Using modern technologies in our work we will be with you to produce your remarkable "WEB PRESENCE".
webdesignslide - copy
We design creative, appealing, affordable banners & social media marketing designs to promote you business. Banner ads designed by us help you to bring prospective customers to just within one click away from your business or products.
webdesignslide - copy - copy
Logo design experts at IT Codes understand the importance of logo for your business identity as well as its impact in your business. With our expertise in Flyers, brochures, business cards & stationery we help you to get your business a unique identity.
Information Technology Company
Welcome to IT Codes
About IT Codes
IT Codes is a diversified IT solutions company as we offer world class web design and development, graphics design, mobile app development services. Located in Surat , India we have a strong and dedicated team focusing on each new technical areas.
Our main focus is to provide reliable IT solutions to our clients. Most Importantly we implement the newest development technology into our clients website and applications.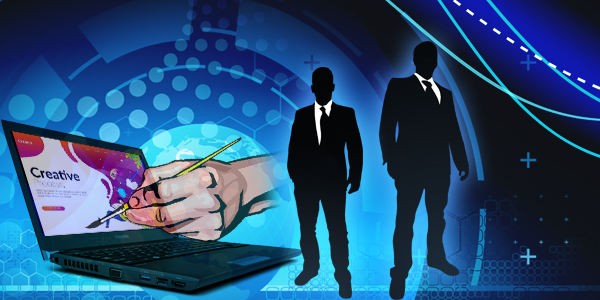 What We Do
Services We Offer
Testimonials
Review from our clients
I have hired Atul and his team for a few projects now and he is phenomenal. He is accurate,and efficient. Puts out high quality work for minimal prices. I look forward to doing business with him in the future as well. I highly recommend him.
Been working with this guy for a long time he does amazing work and great prices. Being from Canada i usually am very picky but he accomodates to my needs and very quickly by far one of the best designers ive worked with.
Great work, excellent communication!Every edit and adjustment was done quickly without any hassle or question.Would work with again! A+
It was a pleasure to work with Atul on multiple projects for a period of over a year. Atul provides excellent service and his leadership and communication skills ensure a seamless workflow and a timely delivery of great products at competitive prices. Atul had showed himself to be an expert in his field and I would definitely recommend his services.