We at IT Codes offer affordable Web Design & Development Services, Web Site Redesign / Website Maintenance, Custom E-commerce Solutions, Web Promotion/SEO, Website Hosting. We develop custom dynamic websites using latest technologies. We have expertise in Logo & Branding Designs, Social Media Marketing Designs and other print ready designs. IT Codes also offers custom mobile apps solutions.
Web Design
Including planning , full design, site redesign, consultation, maintenance & back-end development. IT Codes can efficiently and professionally meet all of your needs and the latest responsive web-site design techniques will make you highly visible on the internet, thus contributing to the success of your business. We have an expert team on designers who will give your website interactivity & creativity,  Our design is high-end, clear, easy to navigate, and fast to download.
Logo Design
Includes a three step process to successful logo design:
Step 1: Design and Development You choose one (1) logo to revise
Step 2: Revise and Finalize. Revise the logo to meet your specifications. Finalize the logo for use
Step 3: Delivery We will upload your logo to your site, and email it! .We will provide print-ready formats for use
Corporate Design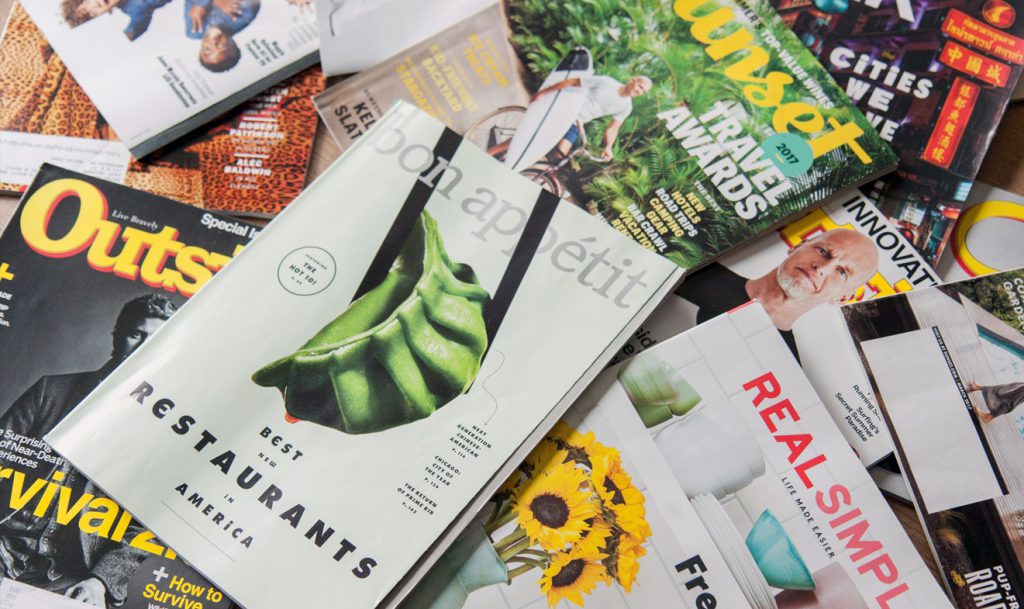 IT Codes offers brochure/flyer designing service to furnish various organizations to enhance their identity.
Our Designs are unique and creative according to the type of organization need. We offer variety of Letterhead designs, Business Card design, flyer design, Bi-fold/tri-fold brochure design, sales brochure, marketing brochure, training manual, booklet, pocket folder, catalog design and more.
Banner Design
IT Codes specialize in banner design. We make affordable, exceptional banners to promote your business on web . We focus on making high quality banners which are SEO and google friendly. We design beautiful custom banner ads which helps your business to get noticed from the crowd.
Header design is the most important part of a website to announce your business, At IT Codes we provide professional , cost effective header design service for website, blog, word press, Joomla etc.
Social Media Ads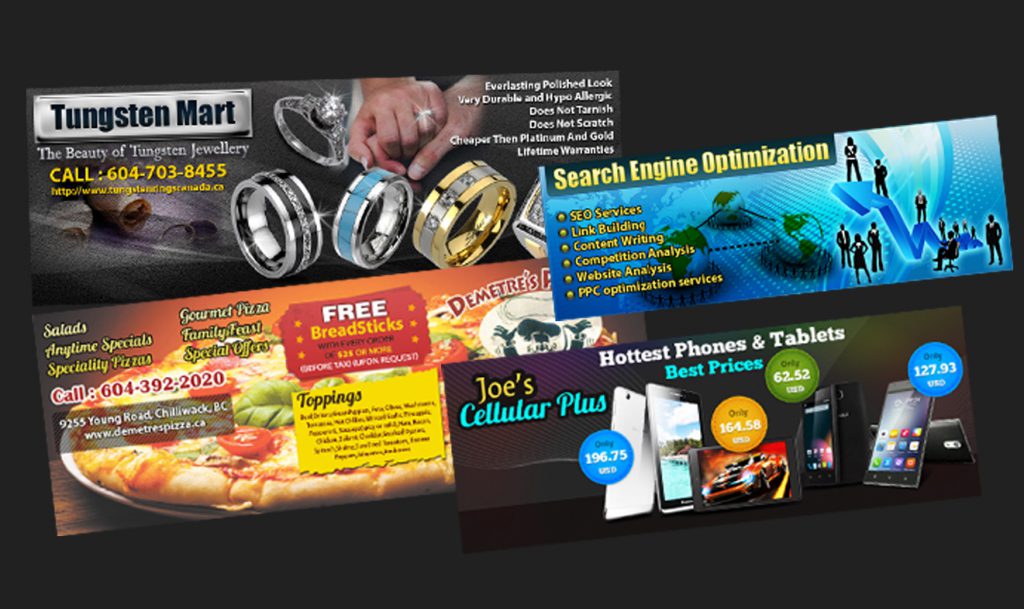 Today social media advertising is a complex task. Through social media ads one can target a global audience, social media ads has to be designed vitally targeting the filters and audience.
We expertise in social media designs to target the right audience and gain traffic by exploring every aspects the audience are looking for.
Landing Page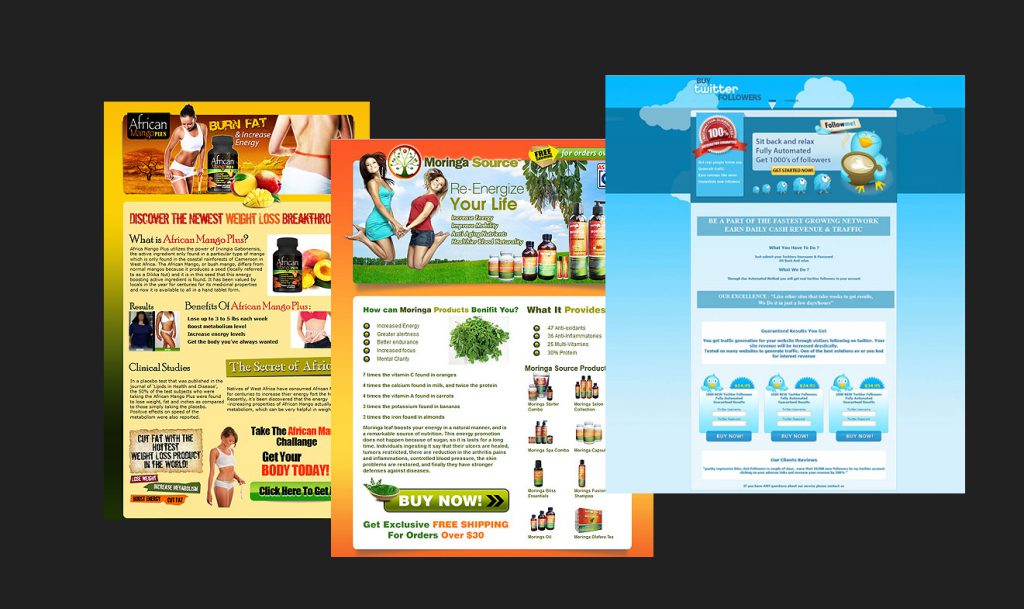 Good Landing pages help to capture visitor attention, increase sales and service. We at IT Codes offer great quality , professional landing pages, mini sites,squeeze pages, sales page designs at affordable prices.
Template Design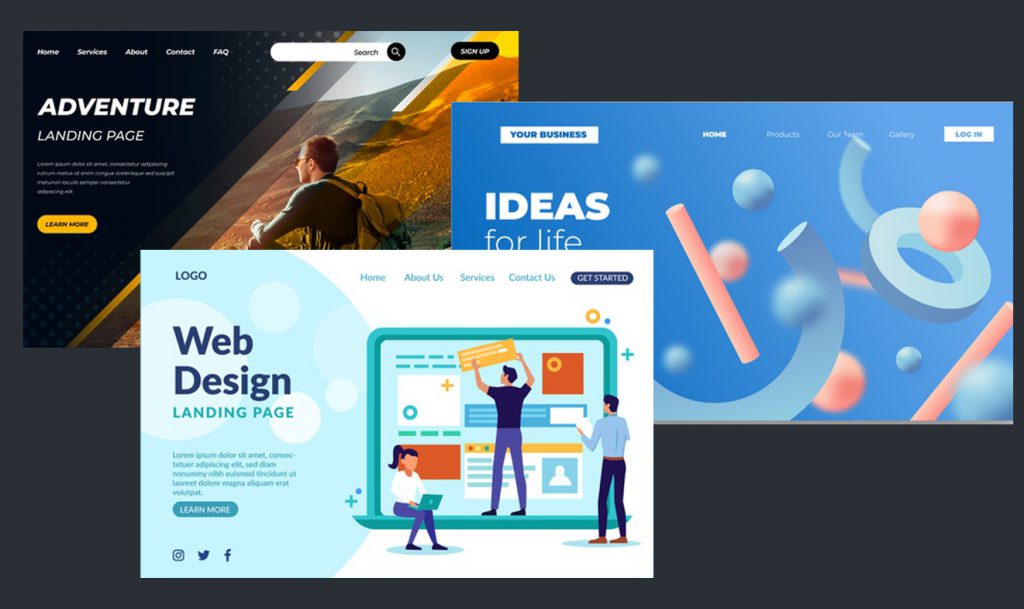 We Offer One page template design , Email Template design, News Letter Template Design , existing template modification to fit your needs
Our Templates design are unique and innovative which fits your business needs.
eCover Design
eCover basically is a visual representation of what you want to sell. Need of eCover design is increasing day by day. eCover design have a capability to convert traffic into sales.
We specialize in designing E-covers for any business product promotion. Our designs are eye-catching and attractive which enables to drive customers to purchase your product.
Dynamic Web Development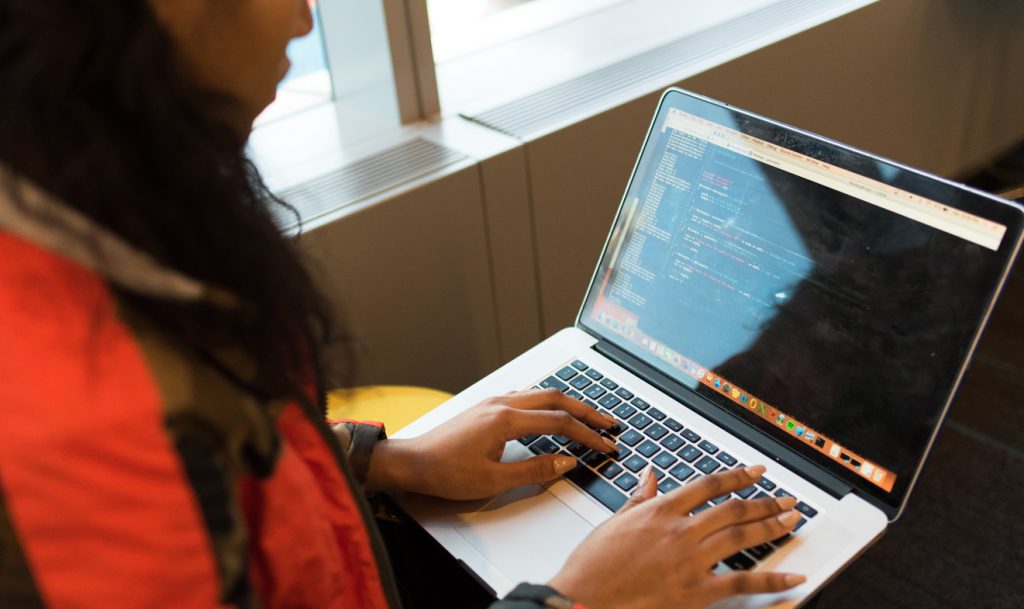 All Dynamic Sites are Database driven. Advantage of Dynamic websites is client is able to control the content of their web at dynamically as per need. We provide custom dynamic script development using newer technologies. We also we provide custom integration and development in cms systems like WordPress , Joomla, Magneto, Cube cart .
Mobile Apps Development
We provide custom mobile application development for various purposes. Our team expertise in UI/UX design as well as understanding clients requirement and help them get the mobile application they need. We provide Hybrid Mobile Application Development, Bootstrap Development, Android Application Development, Native Mobile Application Development services